Creating the right environment for your customers and team

Whether you are a retail shop, restaurant, office or other business, creating the optimum ambient conditions for your customers and team will keep them happy and comfortable.
Cool and fresh in the hot and humid summer months or warm and cosy in the cold winter months, the right air conditioning system helps create the best shopping and working environment whatever the weather.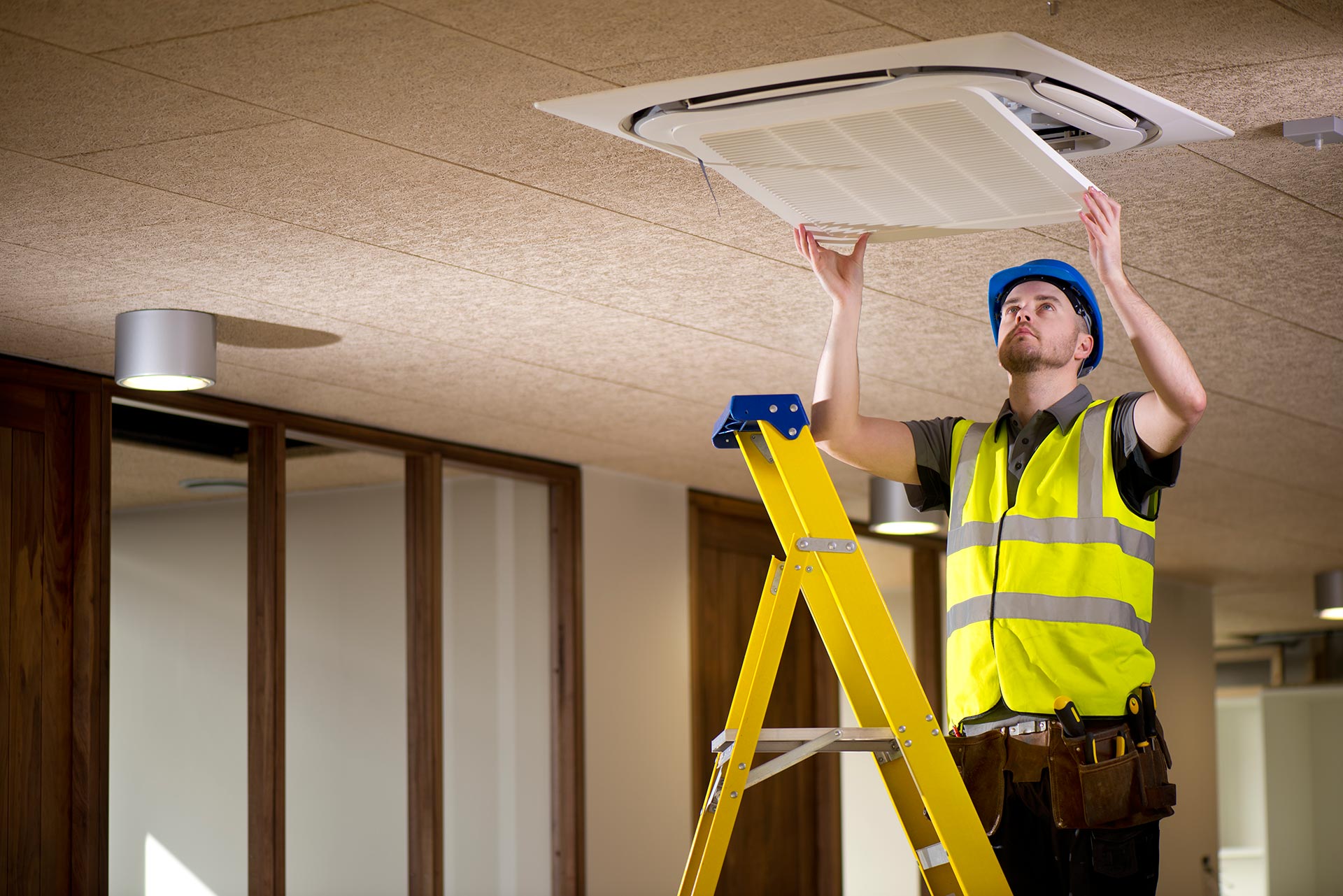 Design and Installation
We have the expertise, experience and knowledge to design and install air conditioning systems for all types of businesses and buildings including:
Shops (retail areas and prep areas)
Hotels, restaurants and hospitality
Offices, including server rooms
Schools, Colleges and Universities
Healthcare premises, including veterinary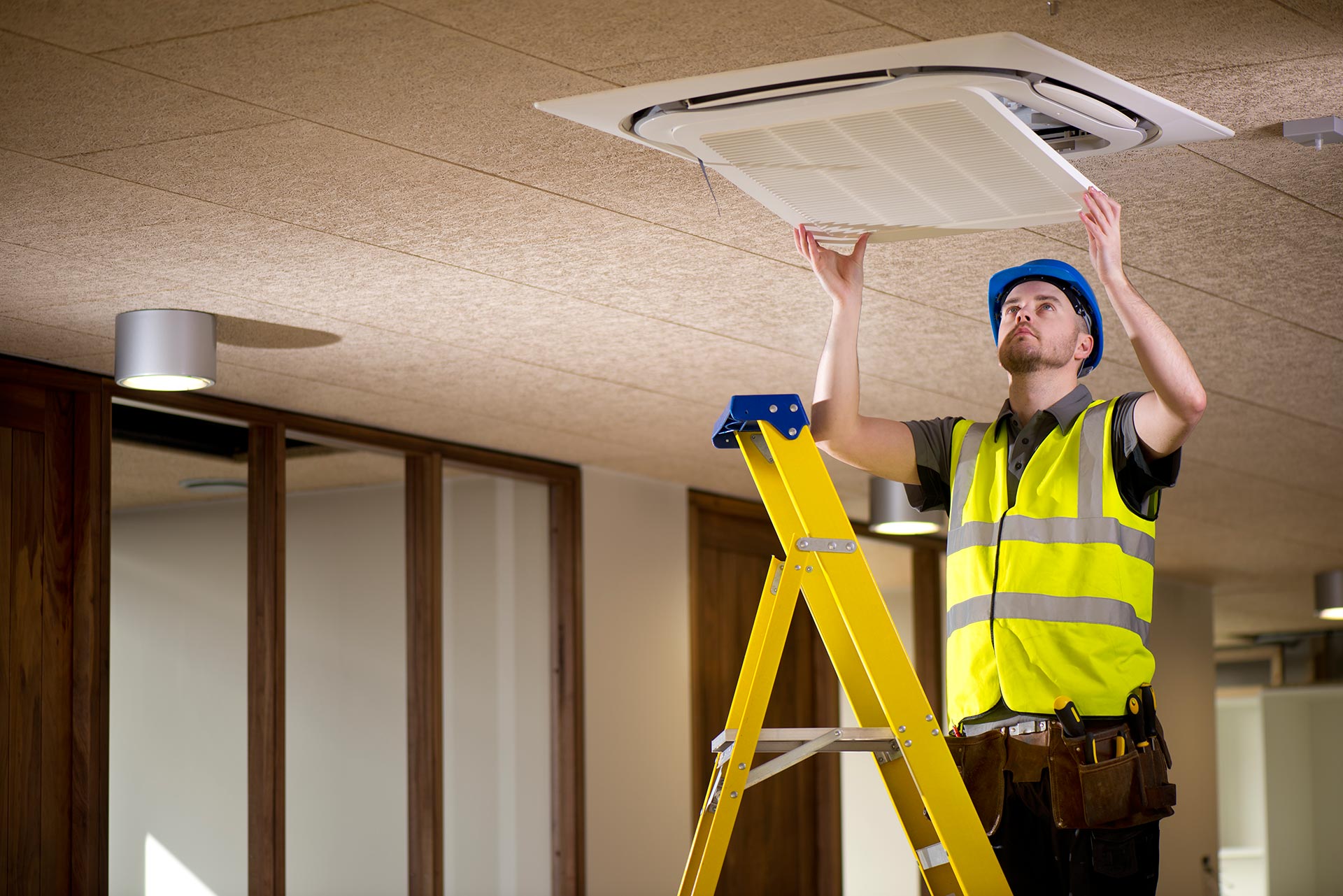 Air Conditioning Systems
We offer a range of quality, energy-efficient and high-performing air conditioning systems including:
Twin, split & multi-split systems
Variable refrigerant flow systems
Air-handling units
Water-cooled systems
General ventilation and heat extraction systems, including ducting
Following a site survey we will be able to advise you on the best system for your business.
Even if you have an existing air conditioning system, why not consider one of our tailor-made service and planned preventative-maintenance packages?
This will help ensure your equipment operates efficiently, and therefore cost-effectively, all year round, while avoiding costly breakdowns.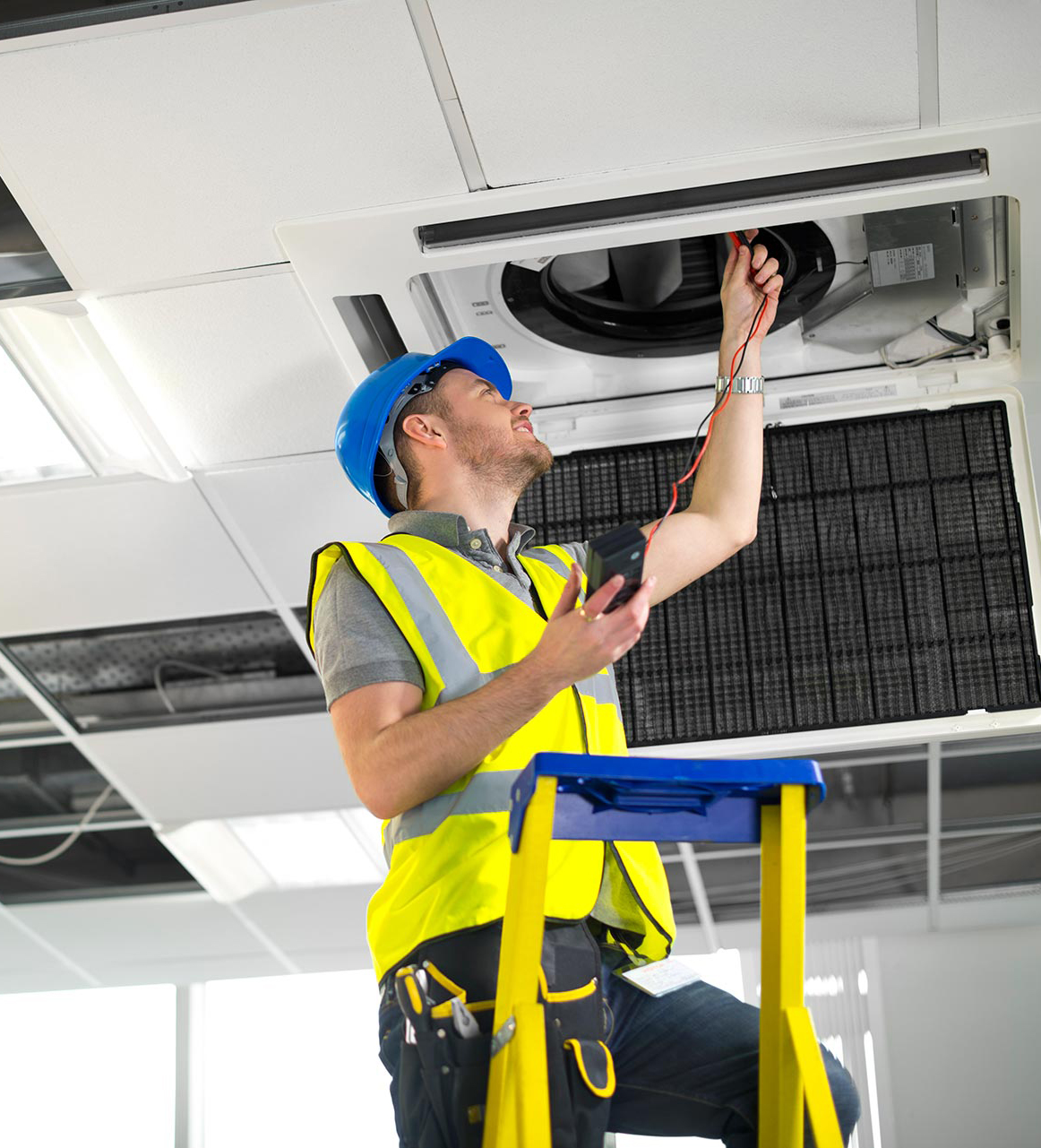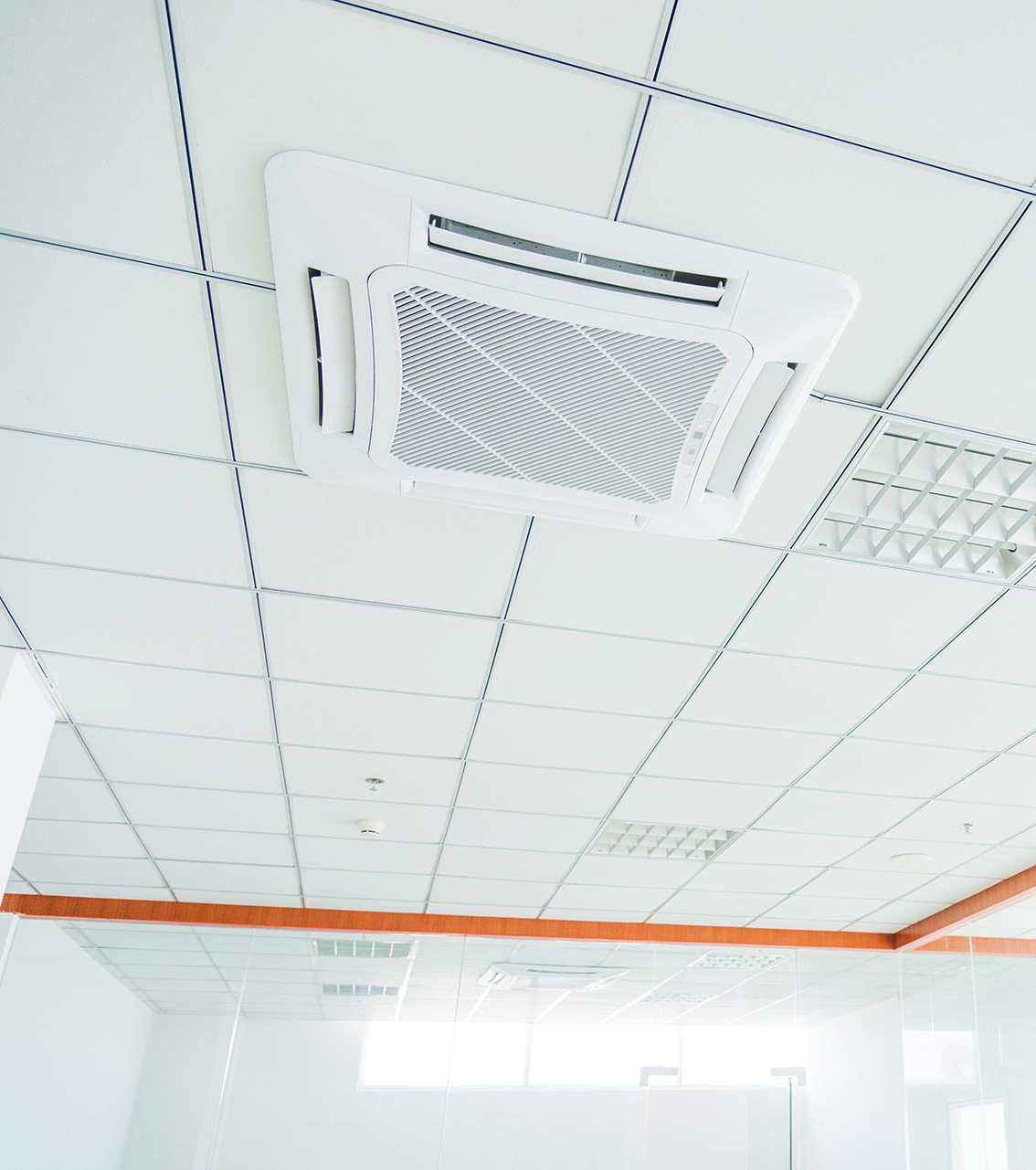 Next Steps
Starting with a free no-obligation site survey, we will inspect the size of the building, its construction, the number of windows and doors it has, as well as the number of staff and customers it has to accommodate.
We will also consider other potential sources of heat and heat loss. During the survey we will also highlight any potential challenges around planning regulations, noise, access and any other obstacles we identify.
Following the site survey, we will send you your air conditioning proposal. This will be a very detailed proposal written in layman's terms with a clear price that is the price you pay. We offer value for money, both in terms of the quality air conditioning systems we install and keen labour rates. We install in a timely manner while minimising any disruption to your business.