With over 20 years' experience, G-Mak Refrigeration has the proficiency and expertise to take care of all commercial refrigeration requirements for your business.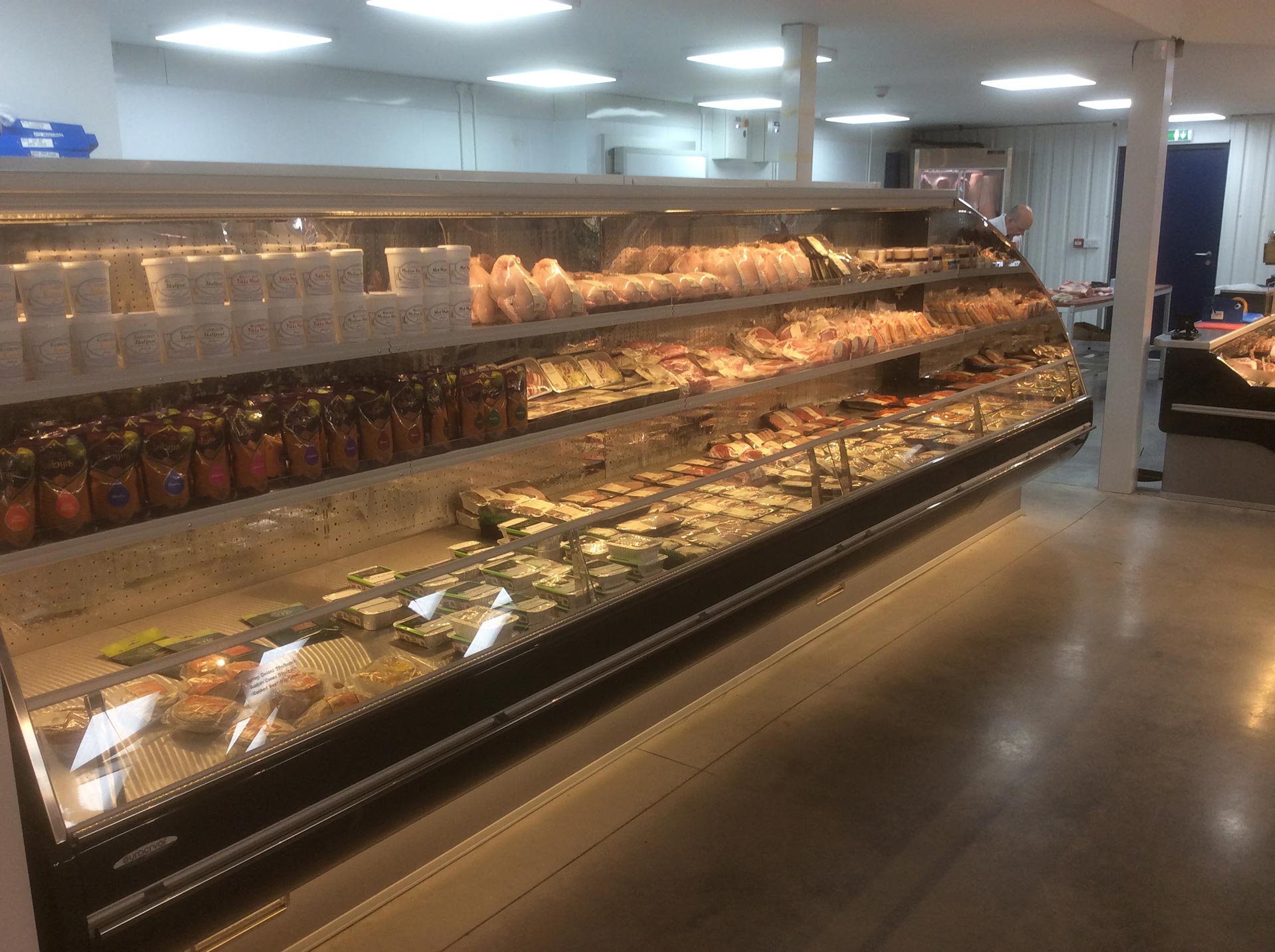 Based in Edinburgh, our aim is to deliver a cost-effective and efficient service by supplying, installing and maintaining your refrigeration equipment throughout its lifetime. Whether it is a single display chiller, a suite of coldrooms or large air conditioning system, then G-Mak Refrigeration aims to offer customers the same level of care and attention.
G-Mak Refrigeration is also proud to be the UK's officially appointed distributor of Eurocryor, the renowned Italian manufacturer of modular & custom-made serveover counters, and part of the worldwide Epta Group. Our goal – in conjunction with Eurocryor – is to help fresh-food retailers maximise their full sales potential by offering a refrigerated display counter solution that delivers a combination of style, durability and unbeatable value for money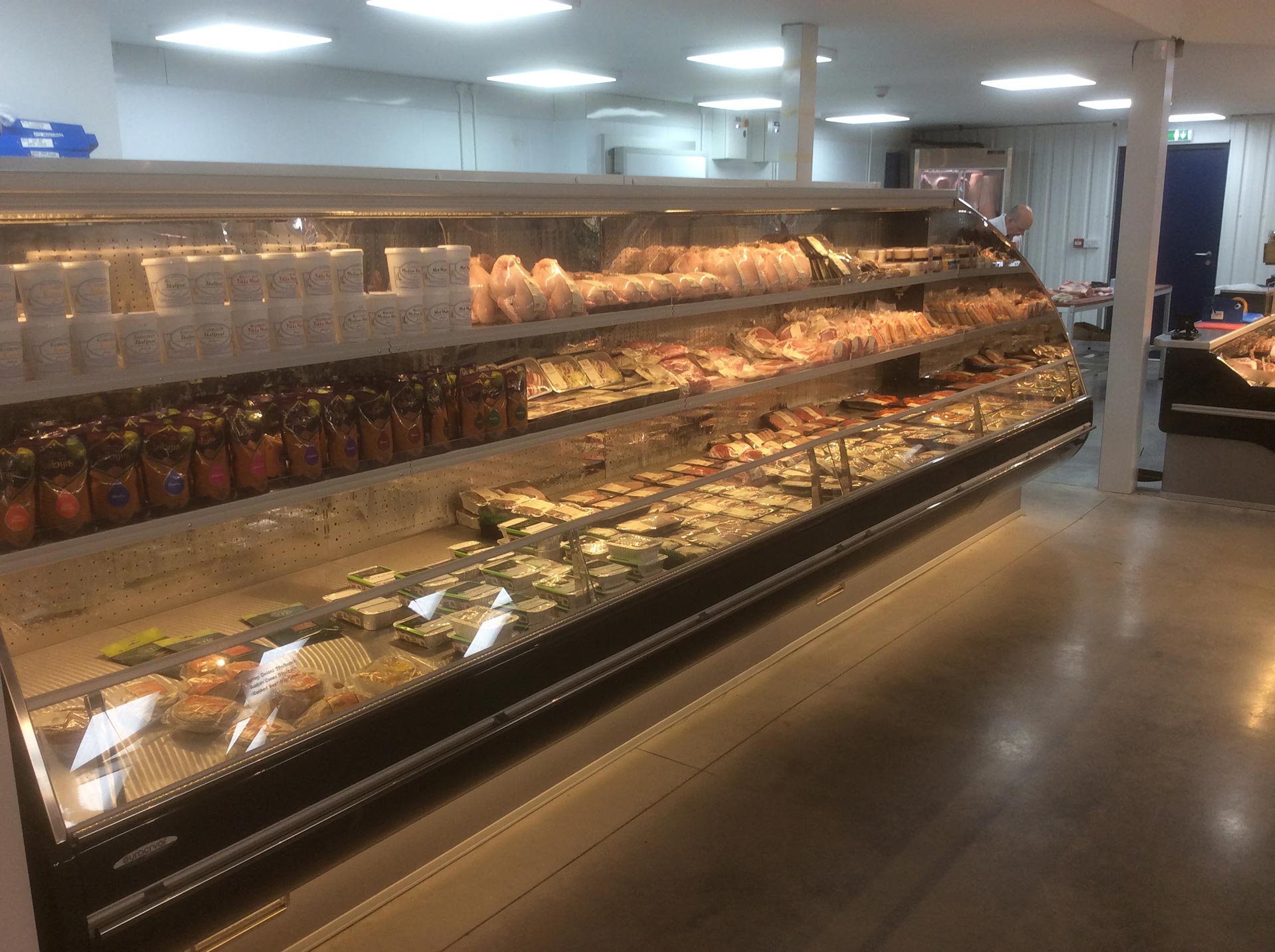 Alongside Eurocryor, G-Mak offers a comprehensive selection of other quality refrigerated display products from the Epta Group, including energy-efficient multidecks (with or without doors), frozen food cabinets and drinks/dairy chillers. Complementing these, we have a range of meat dry-aging displays, back bar/prep units, stainless steel fabrication, a joinery & shopfitting service plus our established range of coldrooms and air conditioning systems.
Our portfolio of satisfied customers includes butchers, delicatessens, bakeries, coffee shops, farm shops, garden centres, hotels, food production facilities, veterinary clinics, dentists and medical practices across Scotland and the UK.
What makes G-Mak Refrigeration different from our competitors? Experience, knowledge and a willingness to listen to our individual customers to ensure that the optimum commercial refrigeration solution is provided each and every time.