Commercial refrigeration installation, repair, and maintenance.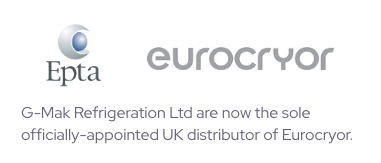 SERVICE & MAINTENANCE
Hire the experts
We have over 20 years' experience in the successful service and maintenance of all commercial refrigeration equipment and air conditioning across Edinburgh and the Lothians.
Our engineers will identify and resolve the problem as quickly as they can, with minimal disruption to your business. We also offer a range of service packages that ensure your refrigeration remains in excellent working order.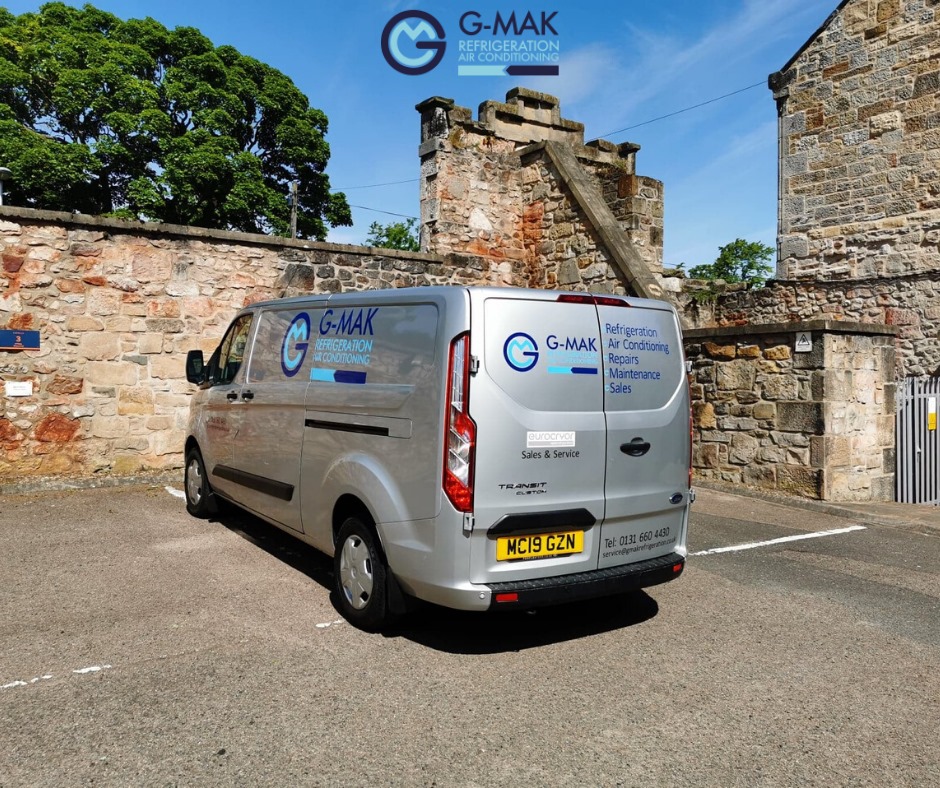 Need a COVID-FRIENDLY repair in a hurry?
We offer an emergency COVID-FRIENDLY repair service to businesses in Edinburgh and the Lothians. Call us now on 0131 660 4430 and we'll arrange for one of our expert engineers to be with you as quickly as possible.
**OUR ENGINEERS COMPLY WITH ALL SOCIAL DISTANCING, PPE AND HYGIENE RULES**
Choose from an extensive range of high-quality, high-performance Eurocryor fresh food display counters
"The project was professionally presented to me by Gary and included a number of factors I  had not considered, his experience and thought process helped me envisage how the shop would look after completion….in fact it was better than I expected. Being a butcher for the whole of my life and being the seven generation I had firm practical demands, but this experience has taught me believe in those who specialise in shop design as much as my customers trust me as a craftsman in my chosen trade. Gary provided the design, the specifications the know how and it was completed by his friendly hard working team on time and on budget.

I spent many days visiting other butcher's shops for ideas, I will be delighted to allow others to see the results."
"We've had so much praise from customers on how good the shop looks. We've modernised it and we've future-proofed it. Any problems we've had G-MAK Refrigeration has been out within a phone call. I can highly recommend Gary and the team."
"From initial consultation, design and quotation through to shopfitting, equipment installation and final handover G-MAK Refrigeration has provided a class-leading service … the G-MAK team has worked tirelessly to ensure that all deadlines were adhered to. Coupled with a courteous and high-standard of workmanship we are delighted with the finished result that exceeds all our expectations."
"If we were ever looking for another refit, we would without a doubt use the Eurocryor cabinets again. Great quality and excellent after sales"
OUR PORTFOLIO UPDATE
COMING SOON – NEW SHOPS
Please check back here for details of 3 new shops that we are fitting-out and nearing completion for November 2021 – January 2022 opening:
I J McIntosh Butchers, Fraserburgh * now open *
Morris' Farm Shop, Usk * counter preview available *
John Lawson Butchers, Winchburgh
Morris' Farm Shop, Usk
GMAK
2021-12-08T15:55:50+00:00
I J McIntosh Butchers
GMAK
2022-03-25T09:41:30+00:00
John Lawson Butchers, Winchburgh
GMAK
2021-11-04T13:47:17+00:00